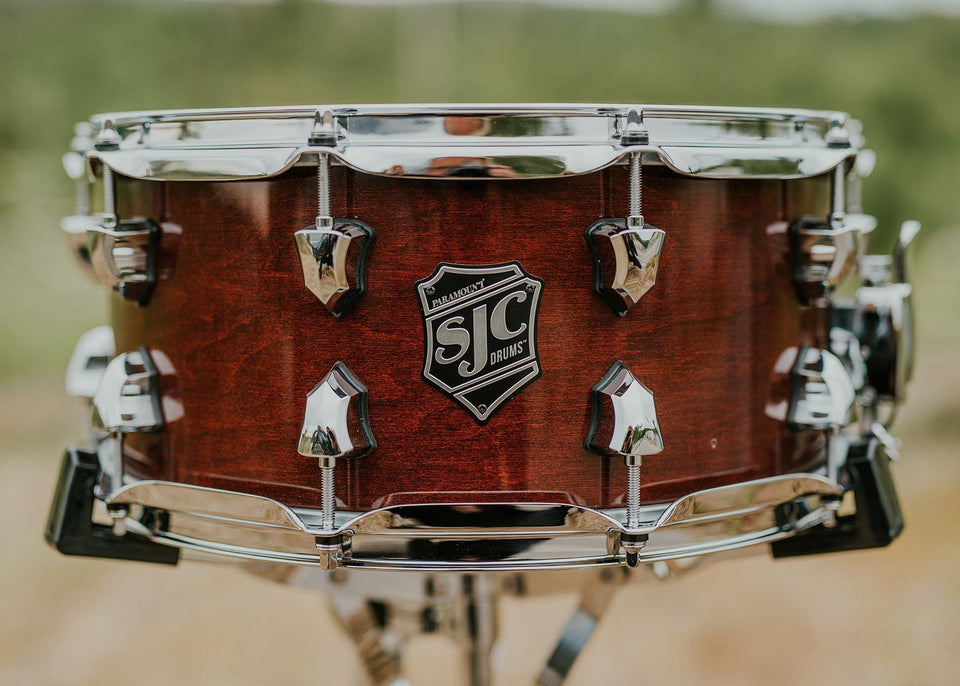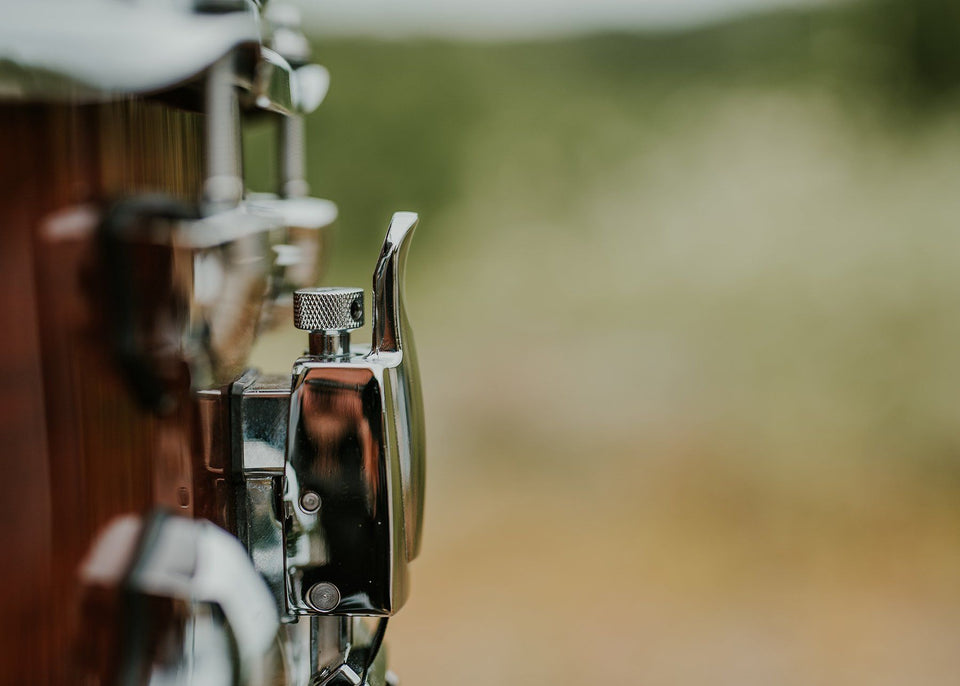 Paramount Snare
PM-S6514CH-WTHG
Size: 

6.5x14
7-ply North American Maple Shells
Walnut Transparent Hi-Gloss Lacquer
Chrome Hardware: 2.3mm hoops, SJC Shield Lug, Drop style throw off
Drumheads by Evans

For more information and videos, please visit the Paramount information page.

We chose the name "Paramount" as we believe its meaning of being "supreme" is synonymous with the exceptional overarching quality of this series. Take control of the stage with a kit that commands presence through its compelling finish and limitless versatility.

*Hand crafted in Taiwan
*Specs subject to change without notice.